Streamline

compliance
---
Still running too many manual workflows, managing multiple spreadsheets and dealing with the complexity of disjointed systems?
The cost of compliance will be unacceptably high if you don't have your ducks in a row. Modern expectations of compliance assume you are making full use of the technology available otherwise you risk being slowly driven out of business.
Your workflows, your
rules, your documents
With AXCESS we can accelerate your business right to the front line to meet the modern compliance environment head on.
We'll centralise your data, surround it with well-oiled workflows and provide you with the data, insights, and tools to scale and achieve your compliance obligations in the most efficient and cost effective way possible.
Easily Meet Compliance Obligations
Reduce Risk of Non-Compliance
Help Define Organisational Policies
Create Strong Trust with Clients
Build a Strong Reputation
Reduce Cost and Downtime from Meeting Compliance Requirements
Increase Staff Retention and Productivity
Provides a Powerful Audit Trail
Configurable workflows & task automation
---
Workflows under pin every aspect of the AXCESS system and are configured with an easy to use flowchart style designer.

Configure anything to occur automatically or manually from credit checks, interaction with Origination systems, arrears management, communications, reporting and so on.
Configurable rules based engine
---
Configure your own assessment rules based on any funding guidelines and implement multiple rule paths for multple asset classes for multiple funders.

Trigger this assessment and process the outcomes automatically to reduce the number of touch points required to take an application through the funding process faster than ever.
Automated document creation
---
Generation of documentation required at any time from origination through to servicing and arrears management, discharge or foreclosure is automated and users your own configurable document templates.
Example Scenarios
---
Comply with multiple Funders Guidelines
---
Build a compliance step straight into your daily workflows. Strict Funding or even legislative compliance rules can be automated at any step of the process. Progress of Loan Applications or Investment Funds can be restricted at any point in the process to ensure compliance obligations are met.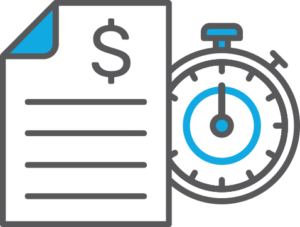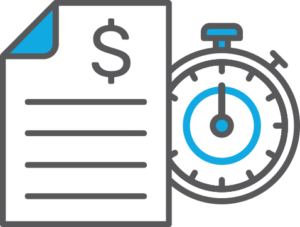 Automate Reporting
---
Reports can be generated overnight, stored or emailed if necessary for no or low touch compliance with statutory, funder or even simply best practice standards.
Next Benefit
Customer
service
Contact us to see how our solutions can be delivered into your organisation