Automation

to expand the capacity of your team
---
AXCESS removes manual tasks from your daily To Do list. Automated workflows that plug in at any step in your business workflows leave you clear to focus on doing only those things that can really only be done by a human.
The technology and integration points into third party systems is now so good that most lenders can automate 95% of their workflows.

Everything from receiving the paperwork, running credit checks, preparing documentation can now all be produced without human involvement.

The surprising fact – 90% of lenders don't use any significant amount of automation in their businesses. Those that do, carve out a significant competitive advantage.
Customisable workflows under pin everything
All aspects of the AXCESS system expose flexible workflows which can be configured to automatically perform any task you need with as little or as much human intervention as you require.
These workflows are available behind every facet of the system from screens in the back office system, public facing web portal pages and automated processing running silently behind the scenes.
Automate!
Remove Human Error
More Flexibility
Higher Reliability
Higher Productivity
Improves Compliance
Improves Scalability
Lower Operation Cost
Saves Time, Money, and Resources
Configurable workflows & task automation
---
Workflows under pin every aspect of the AXCESS system and are configured with an easy to use flowchart style designer.

Configure anything to occur automatically or manually from credit checks, interaction with Origination systems, arrears management, communications, reporting and so on.
Configurable rules based engine
---
Configure your own assessment rules based on any funding guidelines and implement multiple rule paths for multple asset classes for multiple funders.

Trigger this assessment and process the outcomes automatically to reduce the number of touch points required to take an application through the funding process faster than ever.
Automated document creation
---
Generation of documentation required at any time from origination through to servicing and arrears management, discharge or foreclosure is automated and users your own configurable document templates.
Example Scenarios
---
Turnaround a quote back to the broker in 60 seconds
---
By automating the assessment process and building in rules specific to your funding guidelines, applications can be approved automatically in seconds.
Backchannel messaging to brokers can given them the answer they're looking for immediately.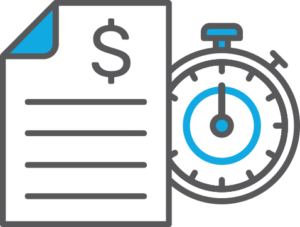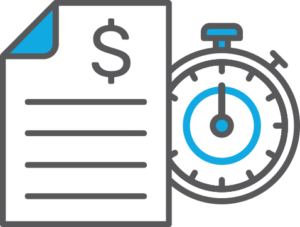 Rule based decision making to support the underwriting process
---
Build workflows to assess incoming loan applications, highlight any problems or missing information and match the application with Funders' guidelines.
Automate Communications with customers
---
Communicate with all parties to a loan application every step of the way with automated SMS and Email notifications or line messages.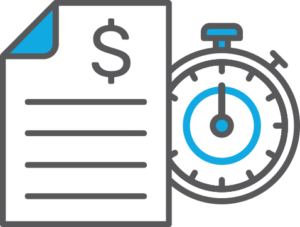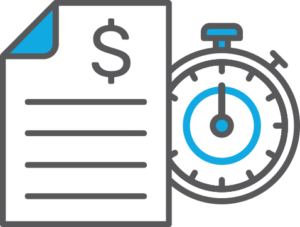 Automate Reporting
---
Automatically produce and distribute key reports on any schedule you require.
Whether it is key internal staff or cost centres requiring daily exception reporting, funders needing portfolio overviews or stakeholders unique to your particular business model with bespoke reporting needs, the AXCESS reporting tool combined with automated workflows can produce, store, and even Email those reports on any schedule you like.
Next Benefit
Streamline
servicing
Contact us to see how our solutions can be delivered into your organisation